Shop Keepers sell items. There are 5 Shop Keepers in the game. Their items are slightly higher than how much you can sell them. They are vital for beginners to get good gear and level up.
Shop Keeper (Human Village) we
[
]
[

]
Location
[
]
Goods
[
]
Shop Keeper(Side of Road)
[
]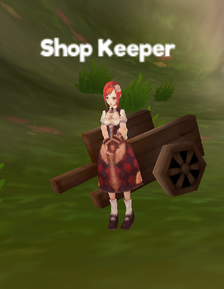 Location
[
]
Path: Take the first left after spawn.
Goods
[
]
Shop Keeper (Goblin Village)
[
]
Location
[
]
1st Path: Past Mushrooms, after that past Mad Hounds
2nd Path: Past Mummies
Goods
[
]
Shop Keeper (Nekros Realm)
[
]
Location
[
]
1st Path: At the end of the area with Skels, where the old man stands at the entrance
Goods
[
]
Shopkeeper (Lost Tomb)
[
]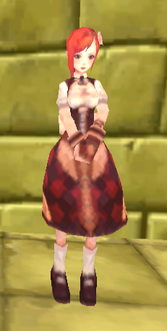 Location
[
]
1st Path: Head over to Corrupted Temple, enter Lost Tomb entrance, and take the first left
Goods
[
]